Spice is an Android/iPhone/iPad app that is my contribution to the fight against climate change.

The app morphed several times into its current version. In 2020, while preparing for 
The Subway Hike
, I realized that the places I photographed, filmed, and just loved to visit were clearly being degraded by the effects of global warming. After much research I concluded that carbon offsets were a useful first start for regular folks to contribute to the fight against climate change.
As a result I updated Spice to include the Eco Card, a simple way to utilize carbon offsets. There is a whole site dedicated to this app at 
Spice.eco
.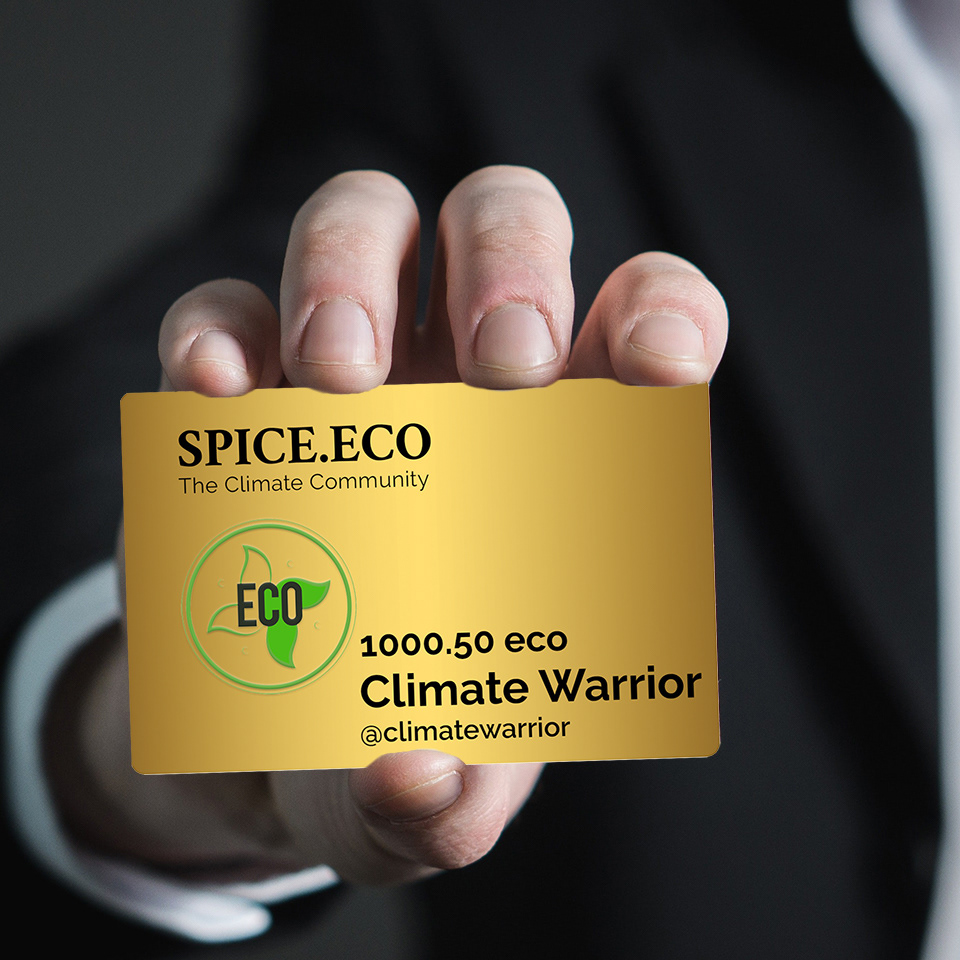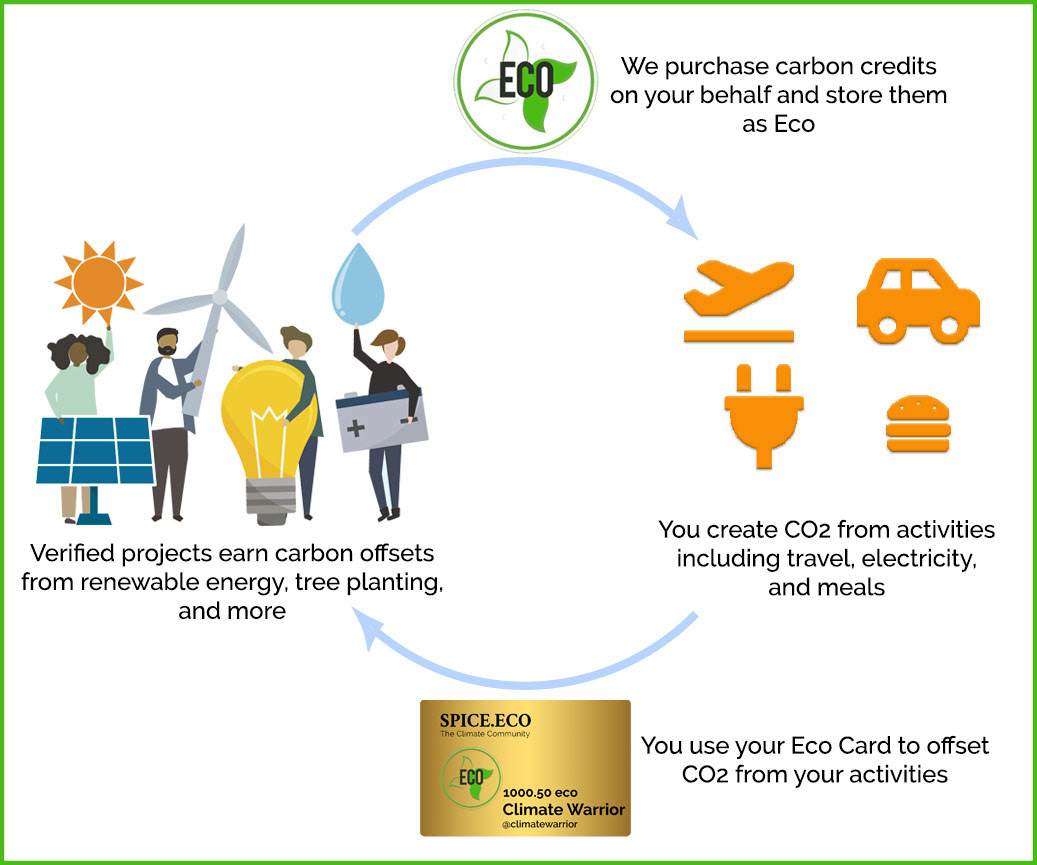 The basic mechanism of the Spice Eco Card is illustrated to the left. For more details 
visit this page
.
Technical Implementation

Spice is a React Native client-server app that talks to a number of backend services. Two are custom-built services, one written in .Net Core, and another in .Net framework. Other backend services are open-source applications.